Become a technology optimist.
Create business and social value.
Lead positive growth.
Parham Antonio Vasaiely is an entrepreneur and businessman with extensive experience in large multinational corporations and startups alike. He grew up in Hamburg, Germany, where he studied Computer Science with a focus on Software, Complex Distributed Systems and Artificial Intelligence.
As a technology optimist his goal is to accelerate the human journey towards digitalization. He holds executive positions in sales, product, strategy, or business functions at corporations, which aim to disrupt their respective industry. Furthermore, he engages in the start-up community as investor, advisor, and mentor of entrepreneurs.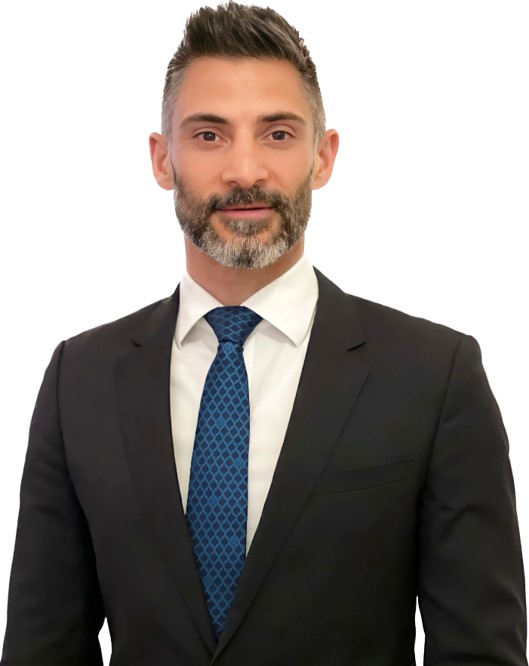 Service Offering.
Consulting | Interim Management | Investment | Sales and Business Development | Coaching
Experience.
Entrepreneurial executive director of large, global corporates with extensive startup experience
Sales executive with both frontline customer and offering strategy experience
Executive champion and chief architect of Integrated Product approach, allowing customers a true multi domain user experience
Executive lead of next generation full-stack platform development for autonomous systems hardware, safety critical software products and connected services
Business Transformation lead for Lean-Agile Engineering, leading to the development of a more effective and efficient organization across the product development lifecycle
United Nations (UN) Advisory Board Member on AI, Smart and Connected Technology
Former chair and representative of the U.K. Government Private Sector All-Party Parliamentary Group on Mindfulness in the Workplace
Build strategic partnerships and alliances
Development of new products and services including detailed business and development plan Software Engineering and Architecture